Fiido has announced six exciting new e-bikes to add to their range in 2023, including their first full-suspension mid-drive e-MTB – the M31. In addition, there are the C21 and C22 lightweight city e-bikes, the Titan, which is a fat tire utility bike. Plus, the K1 is a kid's e-balance bike.
Website Upgrade
Fiido has upgraded its official website with a new, stylish and elegant interface. The new website features Fiido's latest 2023 product range and highlights the company's new product philosophy: Building connections in the whole riding system, which will be applied to all e-mobility products.
New Product Philosophy
For 2023, Fiido will continue to focus on creating new experiences for riders, by providing something new and different from previous models.
Building an intelligent ecosystem connecting e-bikes and e-scooters with mobile devices and smartwatches to increase participation in cycling This health-oriented ecosystem will integrate cycling into the lifestyles of users, allowing them to interact with like-minded individuals in their daily lives without geographical limitations. Users will be able to control and ride their bikes or scooters, as well as monitor their health and surround themselves with a high-value social circle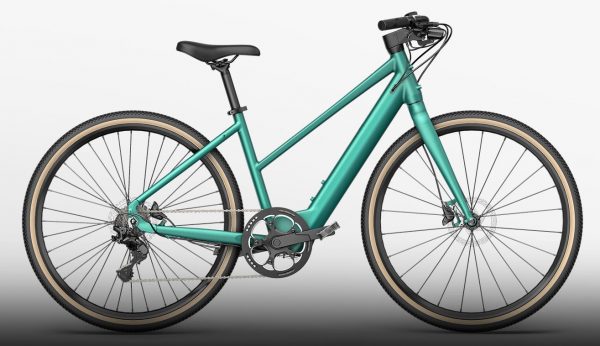 New Product Range:
Fiido's new product range features innovative e-bike models that cover users of all age ranges. The C21 and C22 are advanced city e-bikes with a minimalist design and agile handling characteristics. The Titan is a fat tire utility e-bike with a powerful motor and integrated battery. Most exciting of all is the M31 which is Fiido's first high-end e-MTB with a mid-drive motor and accessories. The Fiido Kidz range will include balance e-bikes. Finally, the Q2 is a powerful e-moped / scooter designed for long-range performance.
Fiido M31
New Mid-Drive Full-Suspension e-MTB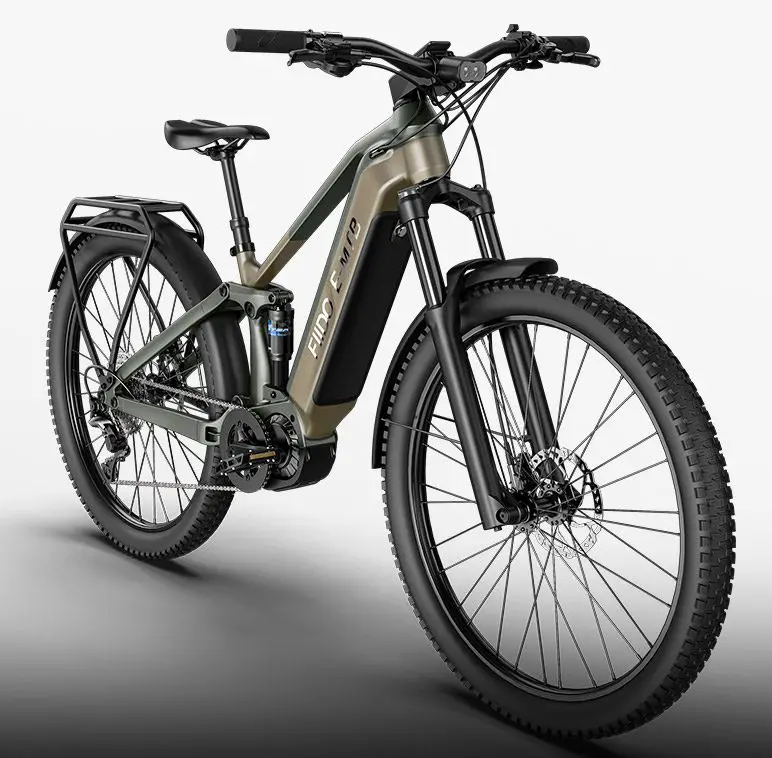 The specification is to be confirmed, but it looks like a Bafang M620 mid-drive is used along with an integrated battery. For me, this is the most exciting of their new models. Currently, similar-style electric bikes cost a lot of money, and if Fiido gets the pricing right, this is going to be a big hit with consumers. The Bafang mid-drive offers top-level performance. Plus, the addition of a pannier rack, mudguard and lights will make the M31 appealing for the daily rider.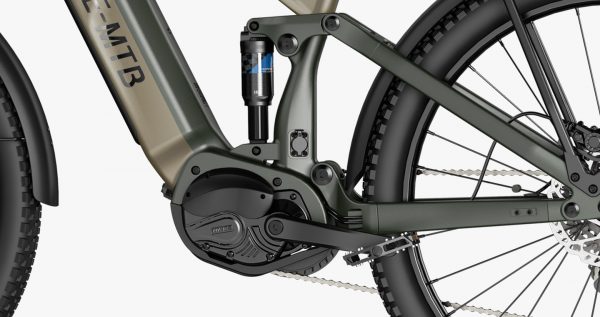 Fiido C21 and C22
New Lightweight City E-Bike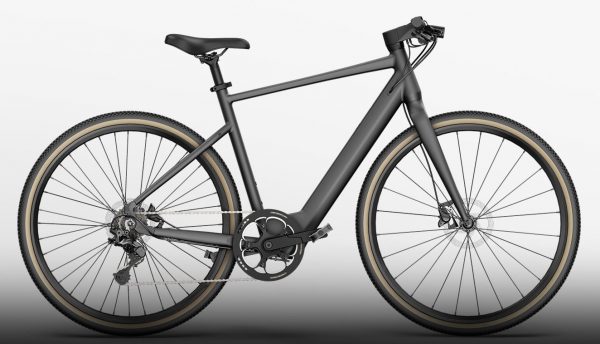 These stylish new city e-bikes feature smartphone connectivity, integrated display and lightweight frame design. They are available in regular or step-through (C22) frame designs. I like the look of these new e-bikes, with their integrated battery and clean lines. You'd be hard-pressed to tell they are electric. They are designed to be lightweight, agile and perfect for negotiating city streets. Lightweight e-bikes are going to play a big part in the future of urban mobility. Full specification to be confirmed.
Read the full Fiido C21 E-Gravel Review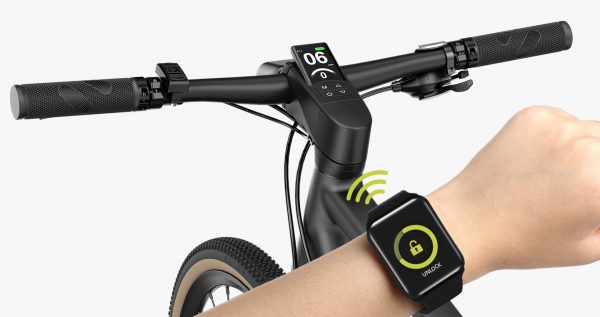 Fiido Titan
New Utility / Cargo Fat Tire E-Bike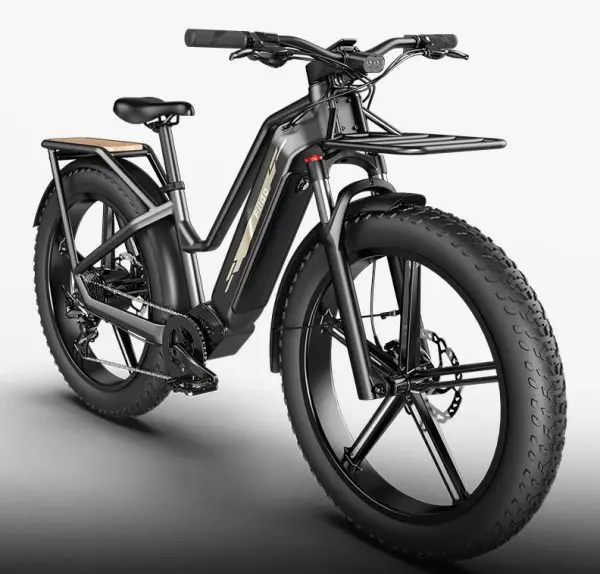 The Fiido Titan is a utility e-bike, featuring front and rear racks, fat tires, front suspension and integrated battery. It's likely to be powered by a similar motor to the Fiido T1 cargo e-bike. Full specification is to be confirmed, as soon as I get the details, I'll publish them here.
Fiido K1
New Kids E-Bike / Balance Bike
Fiido's first e-bike aimed at kids is the new K1, an electric balance bike. These kinds of e-bikes are great for kids learning to ride and may help speed up the learning process.
Fiido Q2
New Compact E-Moped with Huge Battery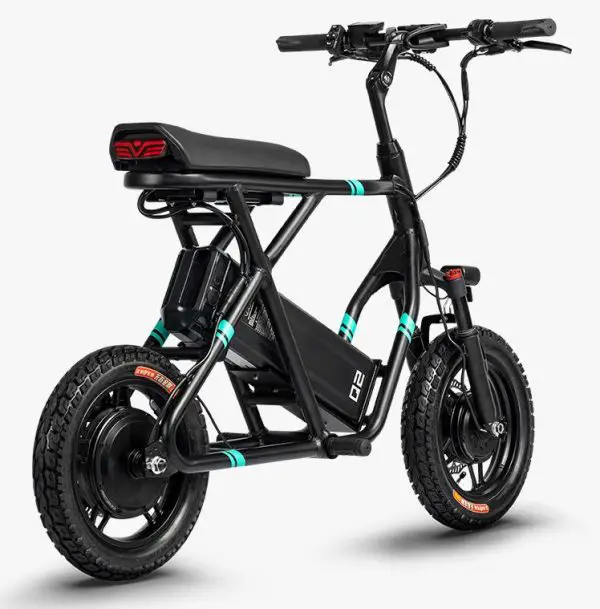 Billed as a dynamic seated e-scooter' equipped with dual 1200W motors and a 1252.8Wh removable battery designed for heavy-grade roads in cities, making the Q2 the best choice for riders who are seeking high-performance seated e-scooters. Looks great, but because this doesn't have pedals it would be classed as a moped in a lot of countries and need some kind of registration/insurance. 
Conclusion
I'm a big fan of Fiido E-Bikes. The Fiido X folding e-bike is a particular favourite of mine. The new range looks interesting and should be popular with consumers on both sides of the Atlantic. As soon as I receive the full specifications of all the models, I'll update this article.