More November 2021 E-Bikes and E-Scooter Discounts
ebikechoices is supported by its audience. When you purchase through links on our site, we may earn a commission. Learn more
Sponsored post – more discounts available for the 11.11 geekbuying global shopping festival. Listed below are a selection of some of the latest e-bike and e-scooters deals including discount codes.
 👉 Check out these latest e-bike deals for the 2021 Black Friday Sale on Geekbuying
This promotion runs from the 8th November to the 15th November.
Discount codes below👇
Over $600 $50 off: 21GKB11SA4
Over $250 off $25 off: 21GKB11SA3
Over $100 off $10 off: 21GKB11SA2
Over $40 off $5 off: 21GKB11SA1
Exclusive E-Bike and E-Scooters discounts
Below are a some of the latest electric bike and electric scooters deals from geekbuying, for their 11.11.21 sale.
1. Himo Z20 Folding Electric Bike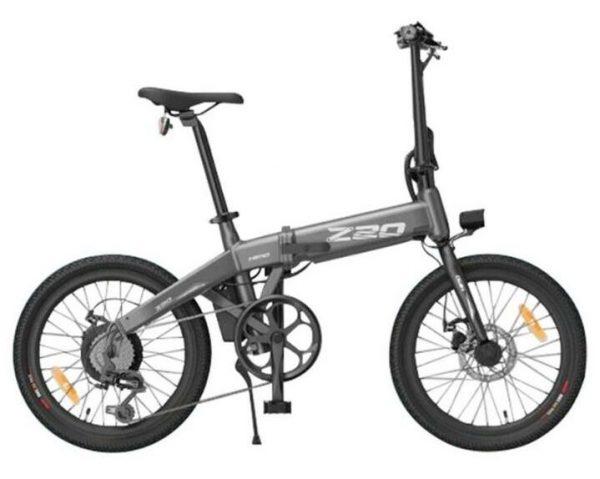 The best selling Himo Z20 folding electric bike just got even cheaper! I've ridden the Z20 and it's a great e-bike for the price. The build quality far surpasses expectations in this price bracket. Read the Himo Z20 review for more detailed info.
---
2. Himo ZB20 Folding Electric Fat Tyre Bike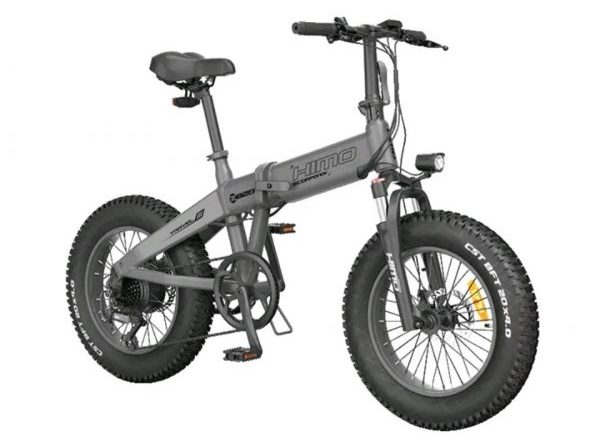 This latest model from Himo adds a new twist to the popular Z20, The ZB20 has high-volume tyres and front suspension, making it particularly good for riding on snow or sand.
Read the full Himo ZB20 article here.
---
3. Eleglide M1 Plus Electric Bike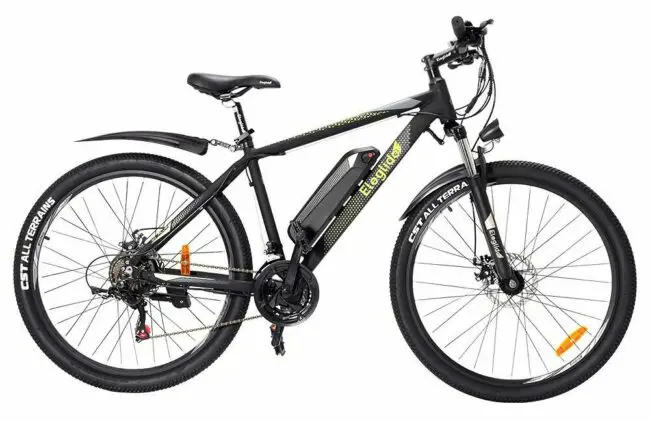 Exclusive to geekbuying.com, the Eleglide M1 Plus is an affordable electric bike that's suitable for commuting and mild off-road riding. With a 36v 12.5Ah battery and 250w brushless hub motor the M1 Plus is excellent value for money. This e-bike is featured in my list of the best electric mountain bikes under £1000.
---
4. Bezior S2 off-road E-Scooter
The Bezior S2 off-road electric scooter features two 1200w motors, giving a maximum power output of 2400w. Powered by a 48v 21Ah lithium battery, the S2 is designed for off-road fun – be sure to wear protective clothing!
---
5. Eleglide D1 off-road Electric Scooter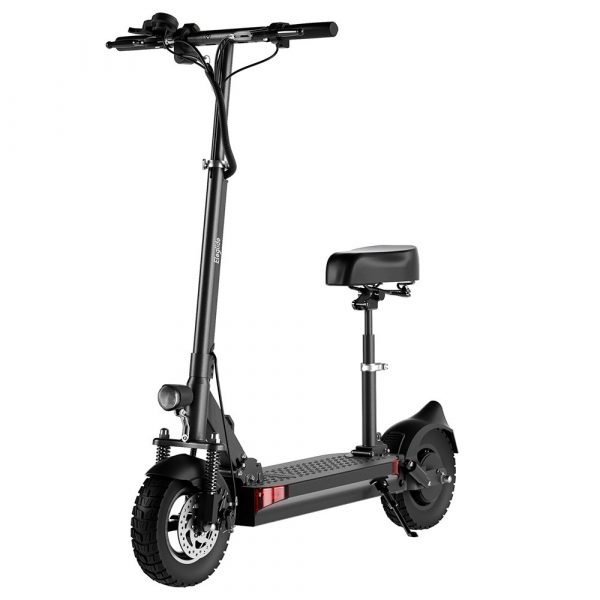 The Eleglide D1 off-road electric scooter is excellent value for money at under €550. This e-scooter features a brushless, 500w motor powered by a large 48v 18Ah battery. The Eleglide D1 is designed with off-road riding in mind and benefits from front and rear disc brakes, high-volume tyres and a robust design.
---
6. Youping Q02 E-Scooter
The Youping Q02 electric scooter boasts an impressive specification for the price. Currently available for under €450, it's one of the best e-scooters in this price range. There's a 500w motor powered by a high-capacity 48v 18Ah battery. The Youping Q02 is suitable for mild off-road riding and has a potential range of up to 60km.
---