There have been some exciting new developments with one of the most popular Chinese e-bike brands. The latest Himo Max E-Bike range is now fully CE and EN15194 certified, meaning they now conform to the highest European safety standards.
What is the EN15194 Safety Standard for e-bikes?
Electric bikes, or e-bikes, are becoming more and more popular. They're a great alternative to traditional bikes, and they can be a lot of fun to ride. But like any other type of bike, it's important to stay safe when you're riding one. That's why it's important to know about the EN15194 safety standard for e-bikes. This standard sets out specific safety requirements that all e-bikes must meet to be sold in Europe. If you're considering buying an electric bike, make sure it meets this standard so you can be sure it's safe.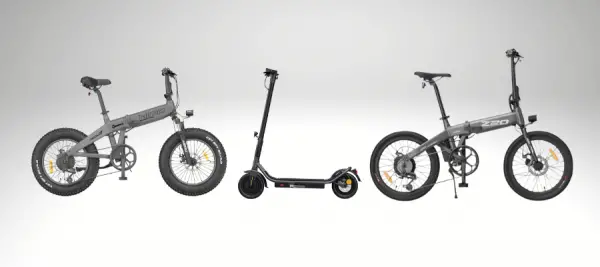 The EN15194 standard is mainly composed of four parts: mechanical safety, EMC(electromagnetic compatibility), electrical safety and functional safety performance. The complete vehicle and electronic components of the E-bike will be tested according to the new standard, EN15194:2017.
The most important factors for E-bikes exported to the EU to meet the EN15194 standard are the following conditions: 
DC voltage does not exceed 48V; 

Maximum continuous rated power 250W; 

When the speed reaches 25 km/h, the output power should be gradually reduced until cut off.
Himo Max range overview
The new EU and UK-compliant Himo Max range comprises of the Z20, ZB20 and C26 electric bikes. I have listed all the models below with a brief overview and description.
---
1. Himo Z20 Max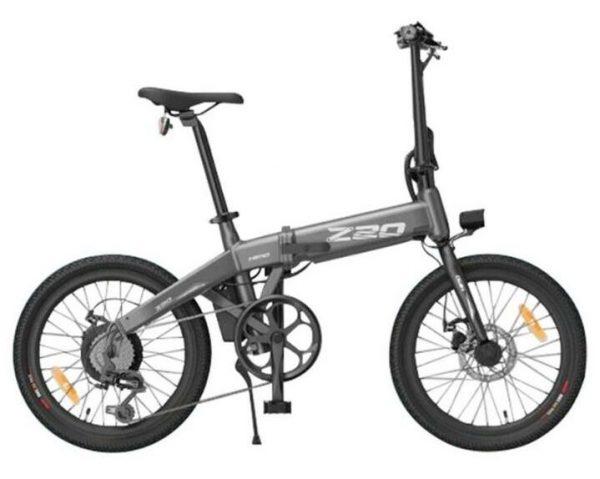 The Himo Z20 Max folding electric bike is now CE and EN15194 compliant. With a 250w motor and 36v 10.4Ah battery, this bike can go up to 25km/h with a max load of 120kg. The intelligent vector control system ensures efficient, sensitive and precise control while the high-efficiency motor is matched with Shimano 6-speed transmission system for strong power. And thanks to the new energy battery + intelligent control system, the bike has a long battery life. So what are you waiting for? Order your Himo Z20 Max folding electric bike today!
Buy the new Himo Z20 Max from Geekbuying
---
2. Himo ZB20Max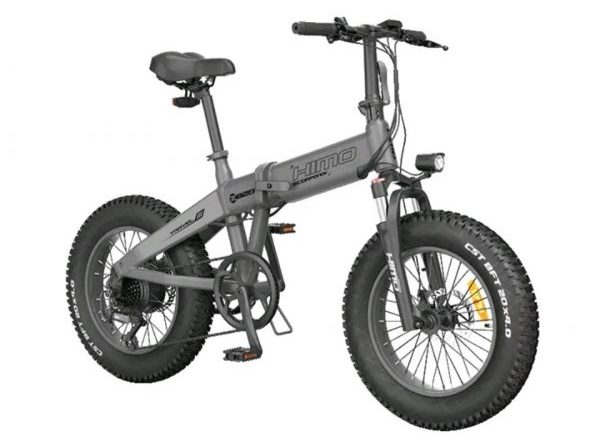 If you are looking for a high-quality electric bike that is both CE and EN15194 compliant, the Himo ZB20 Max folding electric fat bike is worth considering. This e-bike comes with a strong 250w motor and 48v 10.4Ah battery, which means that it can handle even the most challenging terrain. With its intelligent control system and Shimano 6-speed transmission, this bike is perfect for anyone who wants a reliable mode of transportation that is also environmentally friendly. Plus, the frame comes with a 10-year warranty, so you can rest assured knowing that your investment is protected.
Read the full Himo ZB20 Max review here.
---
3. Himo C26 Max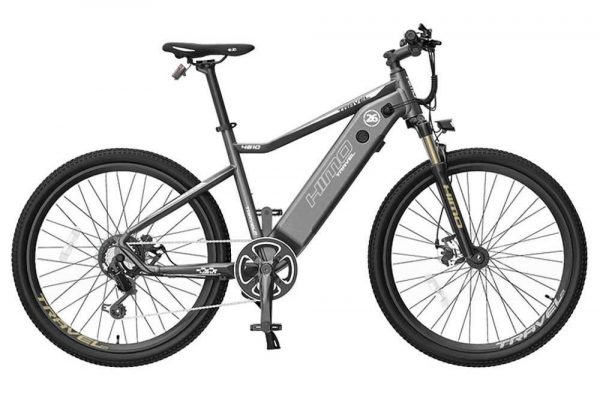 Himo has outdone itself with the C26 Max electric bike. This e-bike is now CE and EN15194 certified, meaning that it meets all safety standards for Europe. It also features a powerful 250w motor and 48v 10Ah battery, which gives you a great range of up to 100 Km on a single charge. The Shimano 7-speed transmission ensures smooth rides every time, while the front suspension fork and dual disc brakes provide extra safety when needed. If you're looking for an electric bike that ticks all the boxes, look no further than the Himo C26 Max!
---
Himo L2 Max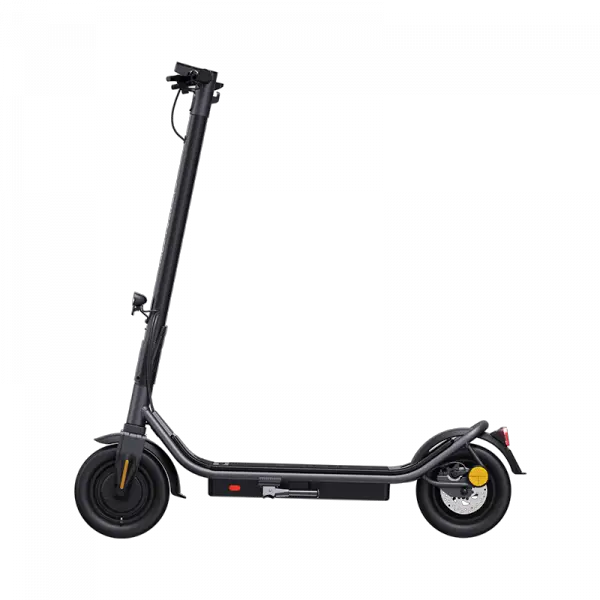 If you are looking for a high-quality electric scooter, the new Himo L2 Max is a great option. With its 350w motor and 36v 10.4Ah battery, it can reach speeds of up to 25 km/h. It also features an electronic braking system and mechanical disc brake for safety, as well as an IPX5 waterproof rating. Plus, it conforms to the new European e-scooter safety standard EN17128. The Himo L2 Max is a great e-scooter for the price and is featured on my list of best electric scooters for commuting.
---
Conclusion
If you're looking for an affordable electric bike that is of the highest quality, safe and legal to use in the EU and UK, Himo Max should be your go-to brand. With CE and EN15194 certifications, you can rest assured that all their bikes meet rigorous safety standards. The new Himo Max L2 e-scooter also meets stringent EU safety standards and comes highly recommended.
If you own one of these new models, please feel free to share your experiences in the comments below.