Geekbuying Spring 2022 E-Bike and E-Scooter Deals
ebikechoices is supported by its audience. When you purchase through links on our site, we may earn a commission. Learn more
This is a sponsored promotional article on behalf of geekbuying.com Spring 2022 mega sale, featuring discounts on all products including some excellent deals on e-bikes and e-scooters.
Promotion details
1.Promotion start time: 24,Mar. – 31,Mar. @16:00 PM(UTC+8)
2. Offers:
Over $650 Off $50: 22MARCH4
Over $200 Off $15: 22MARCH3
Over $50 Cut $5: 22MARCH2
---
Bezior XF800 Electric Fat Bike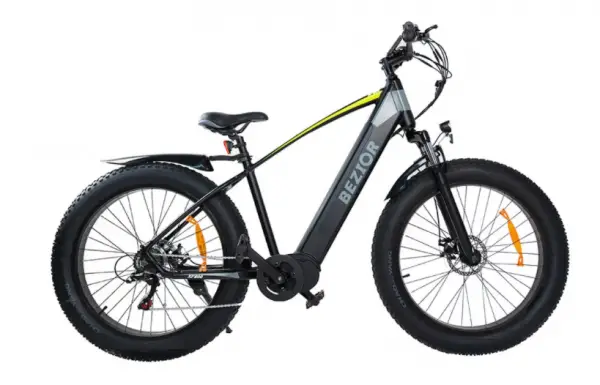 Looking for a bike that can help you conquer any terrain? Look no further than the Bezior XF800 Electric Fat Bike. Featuring a 500w torque-sensing mid-drive motor and 48v 13Ah integrated battery, this bike can handle up to 60km of riding on a single charge. With 26 x 4″ tyres, it's perfect for conquering sand or dirt trails, and the built-in LED headlight ensures you'll be seen while riding at night. So if you're looking for an electric fat bike that can take on anything, the Bezior XF800 is the perfect choice.
---
Bezior X500 Folding E-Bike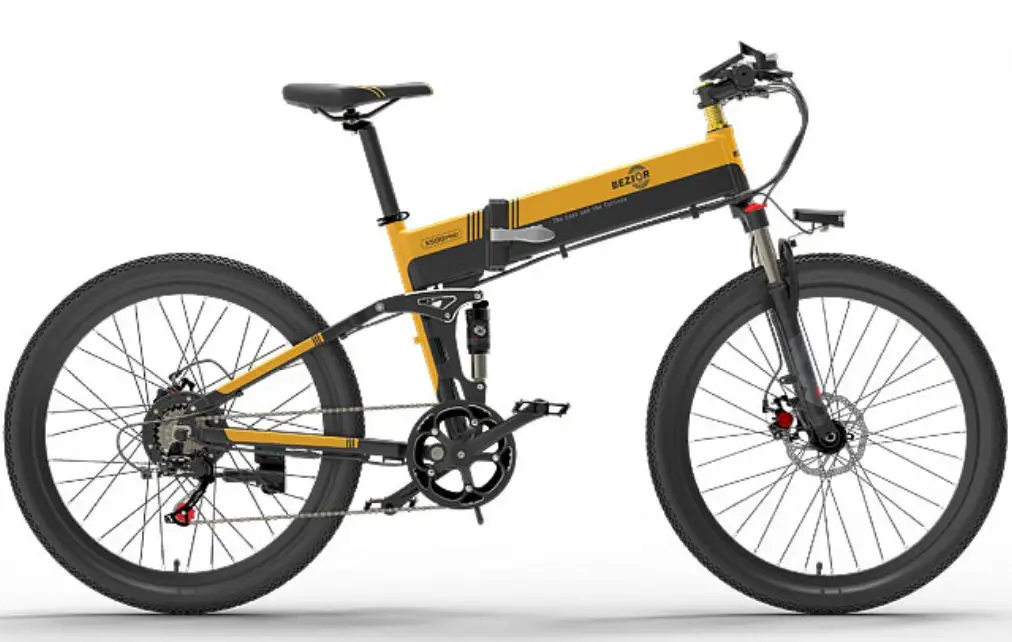 Introducing the Bezior X500 folding electric mountain bike – perfect for hitting the trails or commuting to work. This e-bike is equipped with a 12.8Ah removable battery, 500W brushless motor, and 26 x 4″ tyres for a smooth ride. Whether you're cruising down the street or tackling tricky terrain, this bike has everything you need to make your journey a breeze. And with its hydraulic disc braks and Shimano 27-speed shifter, you can be sure that you'll always be in control. So what are you waiting for? Order your Bezior X500 folding electric mountain bike today!
---
Ninebot Max G30P Electric Scooter
The Ninebot Max G30 electric scooter is perfect for people who want an exciting, fast way to get around town. This scooter has a 350W motor that allows it to reach speeds of up to 30km/h, so you can zip through traffic with ease. The 15.3Ah battery ensures that you can travel distances of up to 35km on a single charge, making this the perfect choice for commuters or anyone who wants to save money on transportation costs. The 10 inch tubeless pneumatic tyres provide a smooth ride and ensure that you can navigate even the roughest terrain with ease.
---
Eleglide M1 Plus Electric Bike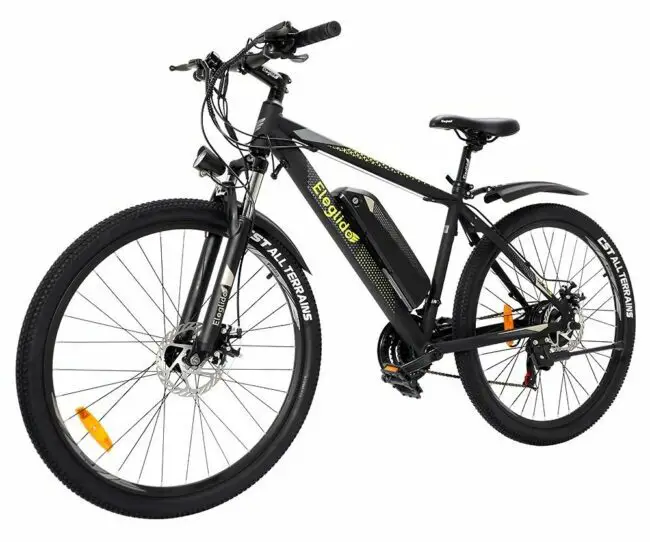 Eleglide M1 Plus electric bike is the latest and greatest upgrade to the original Eleglide M1. Featuring a 27.5 inch mountain bike frame, 250W brushless motor, 21 speeds shipper, 36V 12.5Ah battery, and max speed of 25km/h, this electric bike will take your riding experience to new heights! With an IPX4 waterproof rating and electric-assist up to 100km range, you'll be able to ride through any terrain with ease. Dual disk brakes provide powerful stopping power for confident riding in any conditions.
---
Himo C30R Electric Bike
Looking for an electric bike that can keep up with your active lifestyle? Look no further than the HIMO C30R! This e-bike is perfect for those who love to ride, but don't want to be tied down by a traditional bicycle. The HIMO C30R has a powerful 250W motor that will help you zip around town at speeds of up to 25km/h. And with a 36V 10AH battery, you can ride for up to 75km on a single charge! Best of all, the HIMO C30R comes equipped with a torque sensor, making the pedal assist smooth, intuitive and efficient.
---